Previous
Next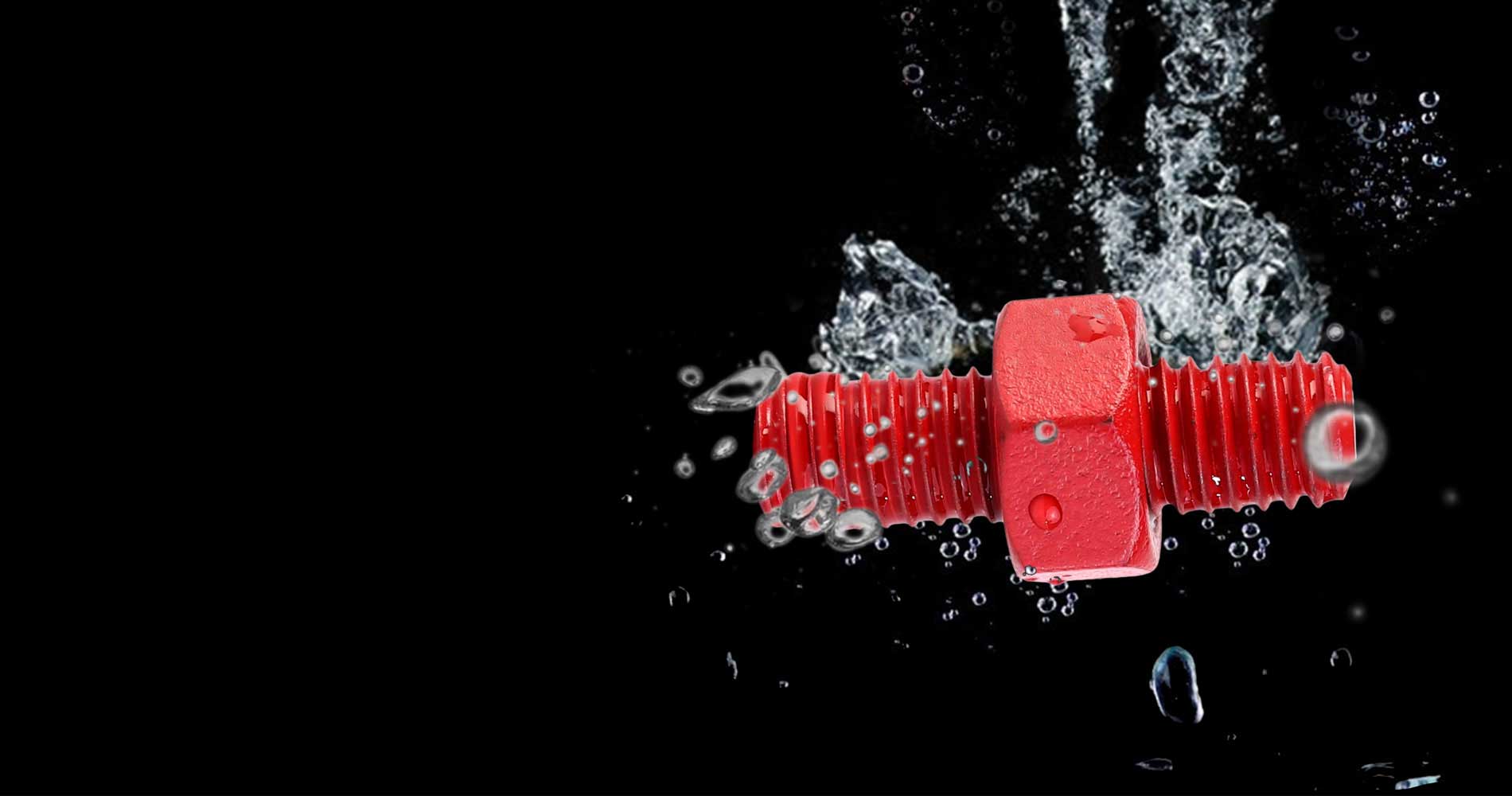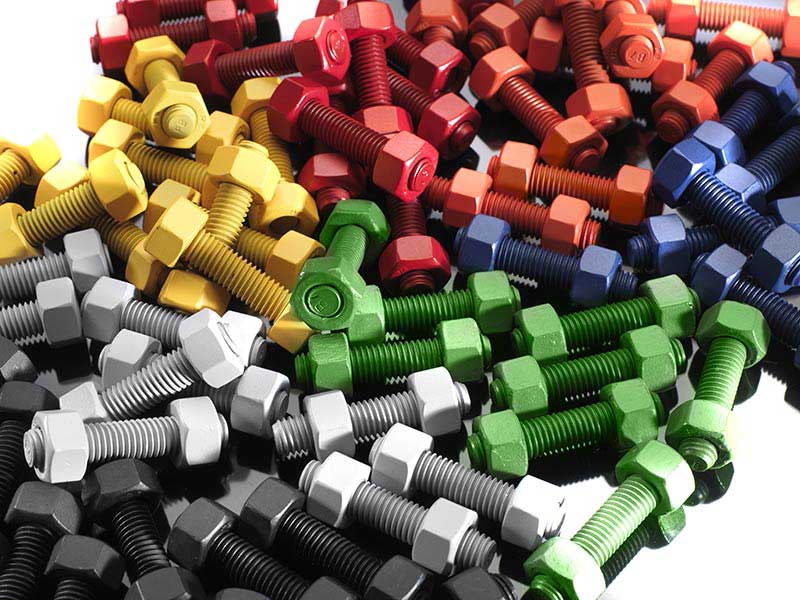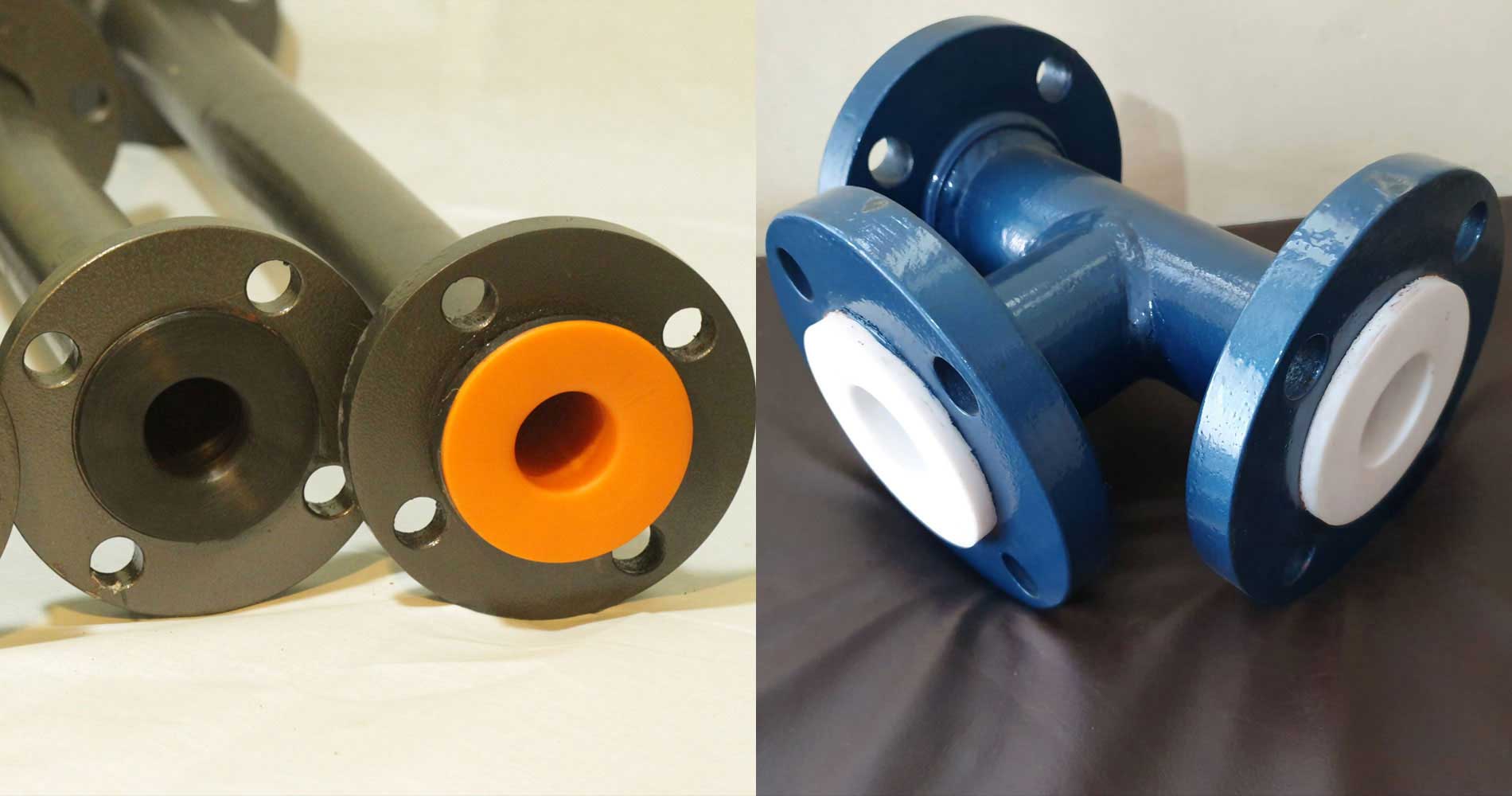 Slider-first
Manufacturing Maintenance-free high tensile bolts covered with rust-proof fluorocarbon coating! Specially made and tested for deep-sea waters!
Slider-first
Manufacturing fasteners with PTFE coatings for you to experience hassle-free maintenance with durability and long-lastingness!
Slider-first
Manufacturing top-quality Xylan
®

coated fasteners that have the strength to handle the pressure and uncertain conditions under deep waters!
think relcoat
Slider-first
Manufacturing and exporting the best quality Teflon coating and PTFE coatings keeping your budget and quality on priority!
think relcoat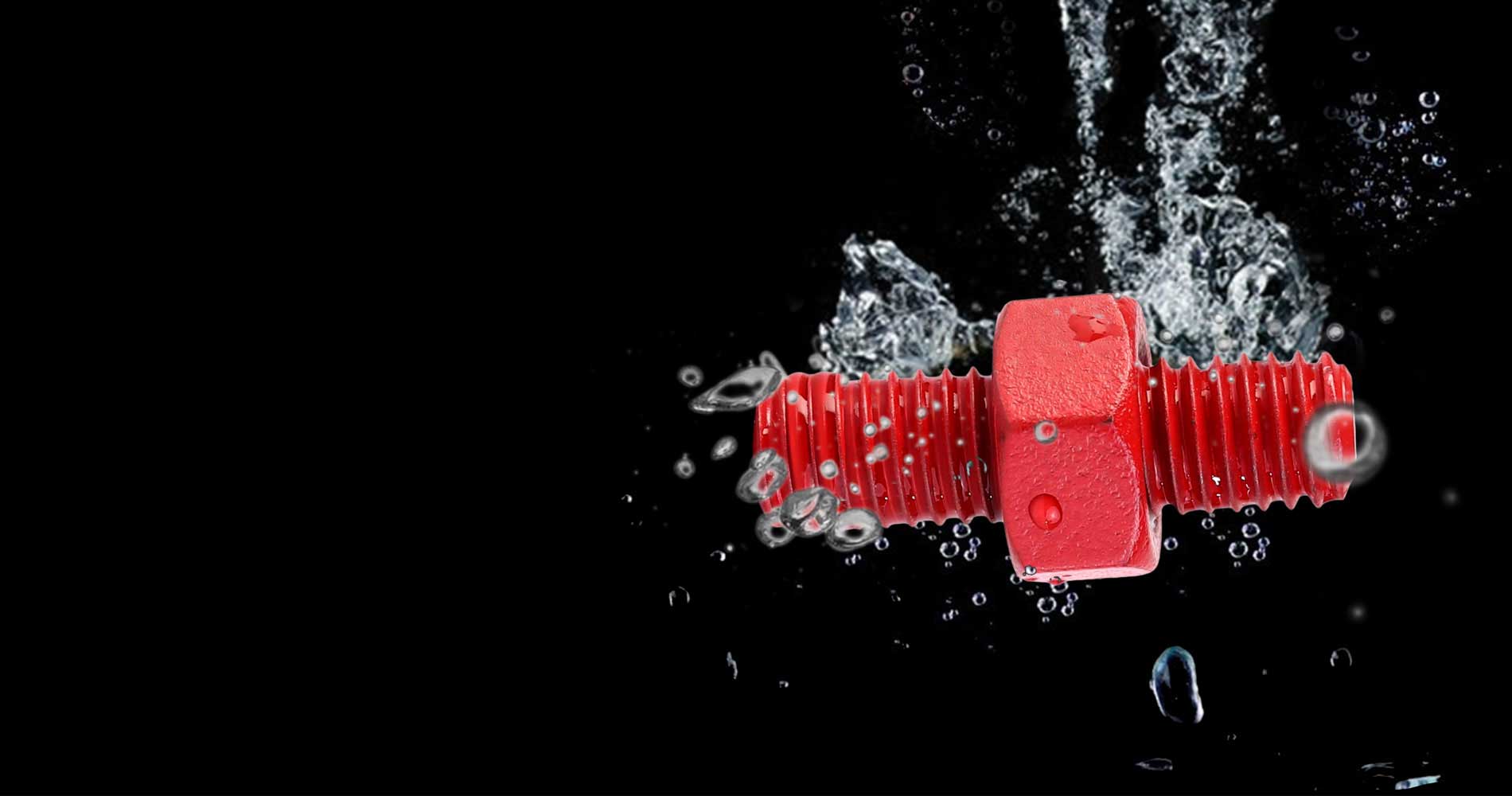 Relcoat
corrosion
™
We take care of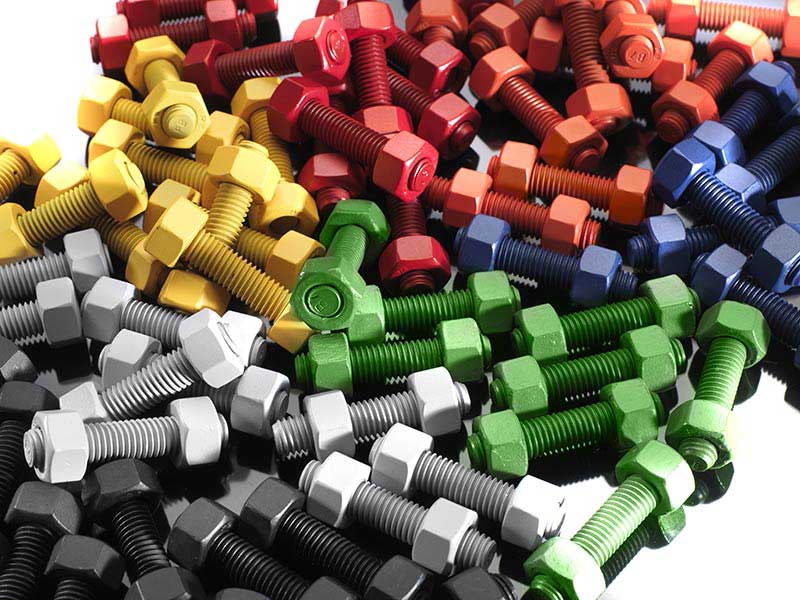 technology
coating
a world class
think relcoat
think better